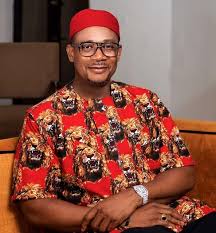 The candidate of Labour Party for Bende Federal Constituency, Chief Frank Chinasa has admonished Bende youths not to allow themselves to be used by desperate politicians.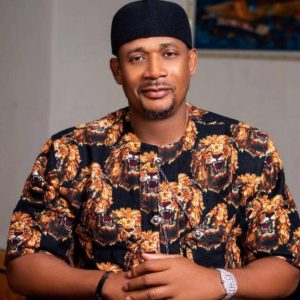 This advise is coming few days after his campaign materials were destroyed by yet to be identified persons who allegedly threatened the peace of the community!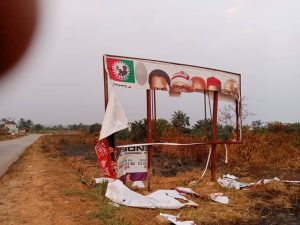 In a private chat with our correspondent, the philanthropist stated that, "it is the labour party that were the greatest losers in that attack which mostly looked like a stage managed attack targetting Labour Party while giving the sympathy to the APC candidate who cried even more than the bereaved."
"That action alone leaves room for serious investigation into that very suspicious incident."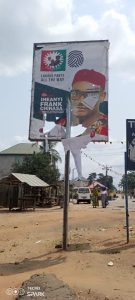 "The Obidogo Campaign Organization has in every fora denounced and condemned any form of violence used in any way , shape or form even if it is to cause confusion during this electoral process."
"We are hopeful that the police will eventually get to the real culprit behind this "phony" attack."
"Violence does not pay in any form. We encourage everyone to get their PVC to vote out the bad government that seeks to enslave us."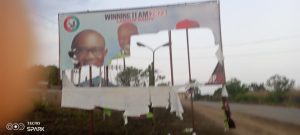 "We will resist every act of intimidation and stand with all law abiding citizens to see that this election is conducted lawfully and peacefully to vote in the people's choice in power- the Labour Party" he concluded.