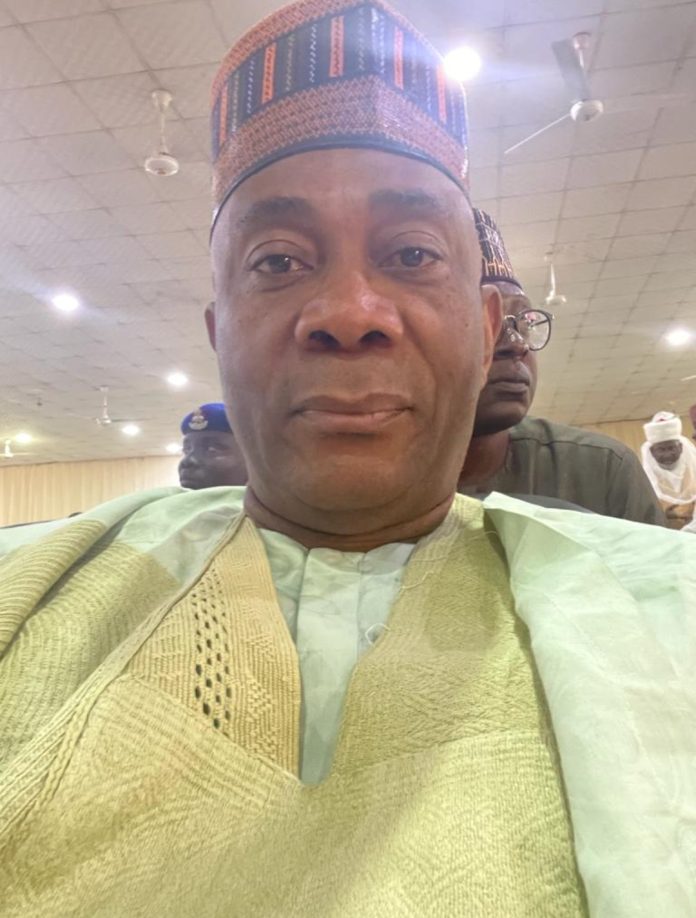 Dr. Theo Ubani is a global player and an ardent advocate of globalisation of humanity to bond in love, harmony and peaceful coexistence.
He is a philanthropist dedicated to the service of humanity for the realisation of the dignity of mankind.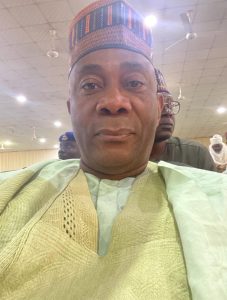 Dr. Theo Ubani is a great unifier with a sense of high ethical standards. He is a visionary leader with passion for life of purpose and intentionality.
He is a courageous man and determined to push through the woods to achieve noble objectives. He hardly surrenders to the stormy winds of life. Like an Eagle he is, he takes advantage of the catastrophic weather conditions and soars beyond the boundaries of limitations.
Anywhere he goes, he speaks truth to power with modicum of respect. He is a unifier, dynamic and agent of positive change.
Dr. Theo Ubani is a trailblazer, a pacesetter and adventurer who believes in innovation and creativity. His signature opens the treasure chest for prudent management of human and material resources.
He is tested and trusted. He is a man of dignity and humility. And therefore has the capacity to sustain association of like minds.
Let's rise to celebrate with a living legend on the occasion of his birthday anniversary today.
Dr. Theo Ubani, may your days be more beautiful than the rainbows, long, more eventful and more impactful.
You are rooted in the land of the living and non of your bones shall be broken in Jesus name.
Happy birthday anniversary great Iroko Tree of our time.
You Will Never Go Down In Life.