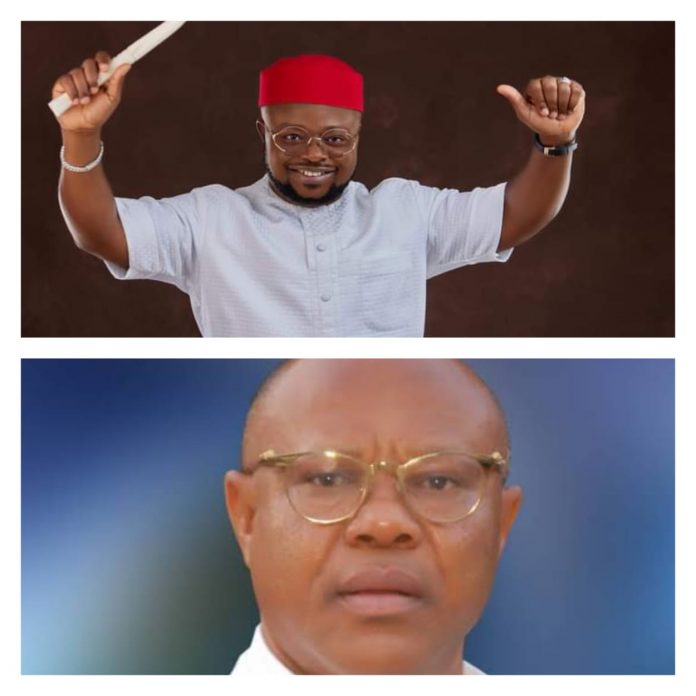 A group known as One Destiny Organisation (ODO) has congratulated Dr. Ifeanyi Odii following his confirmation as the authentic governorship candidate of the Peoples Democratic Party (PDP) by the judgment of the Supreme Court of Nigeria.
In a statement signed by the National Coordinator of One Destiny Organisation , Ohiri O. Lewis, and made available to the media on Thursday, the group described Odii's victory for democracy and triumph of justice.
"The Supreme Court victory of Dr. Ifeanyi Odii is an indication that internal democracy is being deepened in our political parties. It also underscores the roles of the judiciary towards ensuring that internal democracy within the political parties is strengthened. We, therefore congratulate Dr. Ifeanyi Odii for his resilience to ensure that he finally presents himself to the electorate under the platform of his political party", Ohiri posited.
While describing the judiciary as the last hope for the common man, Ohiri also applauded the roles of the judiciary to ensure that justice prevails in the political system, adding that the judiciary has strategically played key roles in protecting mandates entrusted on political office seekers.
Also describing Dr. Odii as an energetic young man that symbolizes success and hope for the people of Ebonyi, Ohiri enjoined him to anchor his campaign on issues that will be of greater benefit to his people and the state if voted into power.
"Anybody that follows you closely will attest to your preparedness to serve your people. You had before your aspiration to Govern Ebonyi touched lives through your philanthropic gestures and execution of projects that have impacted positively on lives of your people. We therefore have no iota of doubt that you would leave a legacy if given the mandate which you seek for", Ohiri concluded.