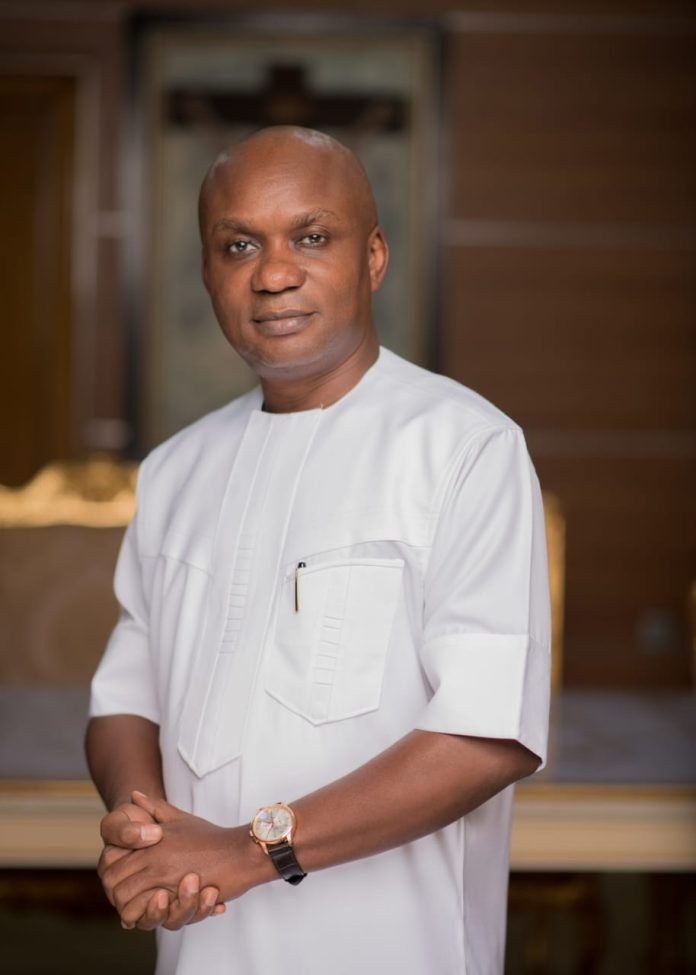 As Nigerian Christians join their counterparts across the world to celebrate Easter, the Speaker of Abia State House of Assembly, Rt Hon Chinedum Enyinnaya Orji FNSE, has congratulated Abians, in his Easter message the Speaker said the celebration of Easter is the most important event in the salvation of mankind.
Rt Hon Engr Chinedum Enyinnaya Orji explained that Easter is a period of selflessness and supplications, he admonished the people to pray for peace, love and tolerance among Nigerian, noting these are the virtues that Easter represents.
The Speaker said as the resurrection of our Saviour completed the divine work of salvation, his prayer is that the Almighty God who has unquestionable control over our lives will continue to guide, protect and uphold Abians in their endeavours.
Finally he wished Abians a memorable and rewarding Easter celebrations.