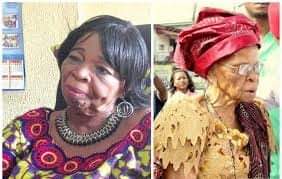 Abia Born, US based entertainment icon, Mayor Lucky Igbokwe has mourned the demise of Lady Victoria Aguiyi Ironsi and Nneoha Adanma Okpara.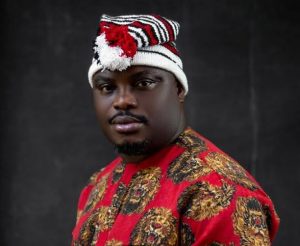 In a Condolence message said by Don Lulu and sighted by TN24, he eulogized the two women as pillars of their respective families.
Read full condolence message:i
I wsh to express my heartfelt sympathies over the death of Chief Mrs Victoria Aguiyi Ironsi (1923-2021) and Chief Mrs Adanma Okpara (1924-2021) both iconic women of Umuahia, Abia state and the nation.
Late Dame Victoria Aguiyi-Ironsi was a first lady of a different kind who stood by her husband at a most difficult time in the country. She was never found wanting in her private life and in the community.
I also recall with nostalgia, my recent visit to the family home of the late Premier of the Eastern region Dr M. I Okpara where I paid tribute to his great memory beside his tomb. Little did I know I'll be paying another one , so soon, to the memory of the matriarch of the great Okpara dynasty.
Lady Adanma Okpara was exemplary in character and initiatives
She was a founding mother of Abia state and a strong pillar of support during her husband's yet to be rivaled successful leadership of the old Eastern region.
A role model for young people, she lived, serving the community until her passing.
Even as we'll miss these graceful matriarchs of inestimable value we are consoled by the volume of fond memories that was in full display in their life and times.
Their gentle souls will always be in our hearts
Lucky Igbokwe (Don Lulu)
Mayor of Peace