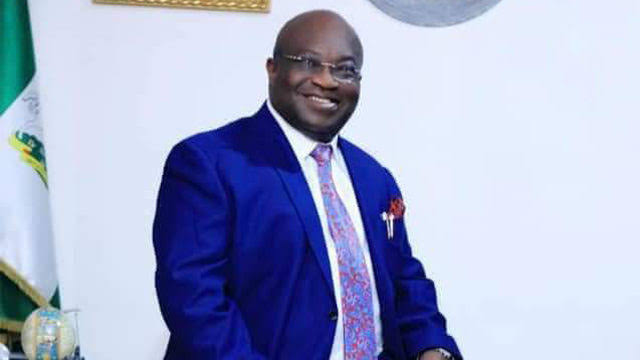 The 27th of August every year is special to Abia and Abians as it is was the day the labours of the founding fathers of Abia state yielded fruit, the day Abia was created out of the old Imo State.
Just like yesterday and to the glory of God, Abia is already 30 with Several milestones as achievements and not without challenges.
With our distinguished Governor Okezie Victor Ikpeazu Ph.D, as leader we have witnessed a revolutionary approach to agricultural production, educational advancement, economic growth in trade, commerce and industry, infrastructural improvements with over 60 road projects ongoing and over 26 roads already delivered, the deepening of democracy, the efficient implementation of a roadmap for improved dividends to Abians in oil and gas, as well as advances in sports, youth development, healthcare delivery, and others.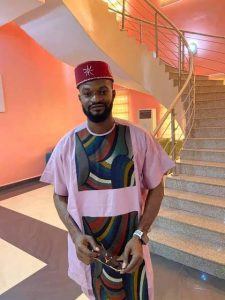 Founder Chukwuemeka Onyenucheya Foundation
Furthermore, under this administration, we have made progress and we hope for more as Gov. Okezie Victor Ikpeazu Ph.D promises to complete all ongoing projects before 2023. It is our expectation that its outcomes will help to further consolidate the gains we have made over the years, and place our dear state even more firmly on the path to greatness.
To all of us at Chukwuemeka Onyenucheya Foundation, this year's celebration calls for a sober reflection.
As a people, while thanking God for the journey so far, we are duty bound to take a sordid retrospection of the journey so far, take stock of the achievements as well as the pressing and persistent challenges and marshall out the strategy to overcome these challenges.
To us at Chukwuemeka Onyenucheya Foundation, we continue to play our role as agents of change contributing our quota towards the development of the state and our people, especially the youths and women.
Therefore on behalf of my family, the entire Executive and members of the Chukwuemeka Onyenucheya Foundation, I Felicitate with Abia and Abians on this auspicious occasion.
Happy Birthday Abia and May Gods countenance never depart from us.