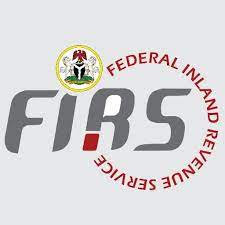 The Nigeria Civil Service Union (NCSU) says it has resolved to commence picketing of the Federal Inland Revenue Service (FIRS) offices nationwide next Monday, July 26, over the management's decision to seal the union's unit secretariat.
NCSU also said its decision to embark on a nationwide protest arose from the "illegal" deduction of its members' check-off dues which are accruable to the union and other contentious issues with the management.
These were contained in a formal notice signed by Ibzimakor Nnubia, the union's Deputy General Secretary on behalf of General Secretary, Yahya Ndako, a copy of which was obtained by Daily Trust on Tuesday.
The labour leader, who directed his state executive members across 36 states of the federation and the Federal Capital Territory to mobilise their members for the protest, accused FIRS management of unlawfully clamping down on the union.
The notice partly reads, "Please be informed that the Federal Inland Revenue Services has pitched itself against the Nigeria Civil Service Union over the union's demand that issues impeding productivity and efficient service delivery be addressed, by clamping down on the union, sealing the union's unit secretariat and unilaterally stopping check-off dues accruable to the union from our members.
"Flowing from these unwholesome tactics, the Nigeria Civil Service Union has resolved to picket the Federal Inland Revenue Services offices nationwide from 26 July 2022 until the Secretariat is unsealed; check-off dues deductions accruable fully restored and the contentious issues between the management and the union are resolved."
The management of the FIRS was not available for comments as at when filing this report.