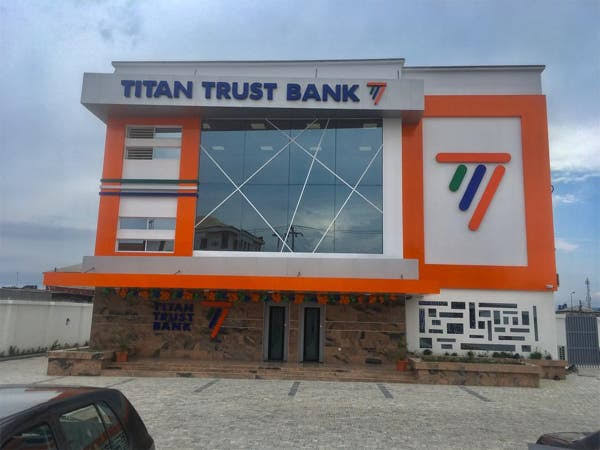 Customers of Union Bank plc have expressed worry over Union Bank of Nigeria, UBN Plc, being managed by a Non Nigerian as Titan Trust Bank Limited, a two-year old private bank, acquires 89.39 percent equity previously held by core investors in the 105 years old first generation bank.
Total News 24 investigation reveals that that the new investors in Union Bank claim that they are a foreign entity and are planning to place a non-Nigerian in the helm of affairs in our Union Bank.
Atlas Mara and Co, the former investors in Union Bank knew better and ensured that they had Nigerians running the institution (rubber stamp or not).
Our investigation of the Ultimate Beneficial Owners of the new investors shows a Mr. Rahul Savara and Mr. Cornelius Vink. Mr Savara, an Indian is the major arrowhead of the new investors, under the aegis of Tropical general investment group TGI.
One wonders how the Central Bank of Nigeria and the Federal Govt of Nigeria will allow this to happen in this era of local content where Nigeria is awash with talents and people who are capable of running financial institutions.
It Will be to the interest of the Central Bank to ensure that this is mere rumour as civil society organizations and local content crusaders are poised to approach the National Assembly and Presidency on this one.
THIS IS UNION BANK NIGERIA. Nigerians have our individual personal emotional attachment to this century old institution and will stop at nothing to ensure that no foreigner heads not just Union Bank but any bank at all in Nigeria.
Standard Chartered Bank Nigeria is run by Nigerians from inception to date. Stanbic IBTC is run by Nigerians. Even Citi Bank is majorly run by Nigerians. No matter how foreign the new owners of Union Bank claim they are, they are not bigger or better than these other banks and must conform.
All well meaning Nigerians should share this widely until the President hears about it. No foreigner should be running banks in Nigeria talk less of Indians.